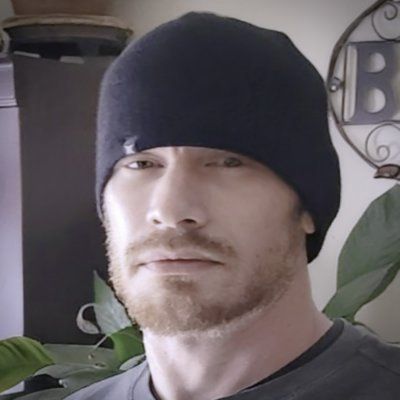 3Mind Blight
Artist, Musician, Author, Poetry, Producer,
Discovering the Musical Genius of 3Mind Blight

Mike Boucher, better known by his alias 3Mind Blight, is a music producer from Tulsa, Oklahoma. 3Mind Blight launched his solo career in 2018 after 15 years as a music producer. 3Mind Blight is a multi-award winning musician, producer, and songwriter in the genres of Metal, Rock, Orchestral, Hip-Hop, Rap, Pop, and Acoustic Singer Songwriter. The genres alter stylistically depending on the mood, and numerous genres are frequently combined.

3Mind Blight's greatest skill is that he manages to appear amorphous while constructing his personality through the song – he's a rapper, a rocker, and a head-banger all at once. He has a respectful roughness as well as a reasonable vulnerability that shines through in each release.

The sound of 3Mind Blight is filled with venomous force. He raps and sings with dexterity, injecting bright fire into even the most inconspicuous angles while maintaining the mosh pit style. As it continuously chugs from part to section, his chaotic type of music will send you for a loop.

While tackling demons in music isn't new, 3Mind Blight's performances alone make his songs interesting from beginning to end. He expresses his frustrations poignantly through his fascinating flows. The instrumental is as captivating as the verses due to the beat shifts and dramatic instrumentation.

What once started as a musician is now a top indie artist.